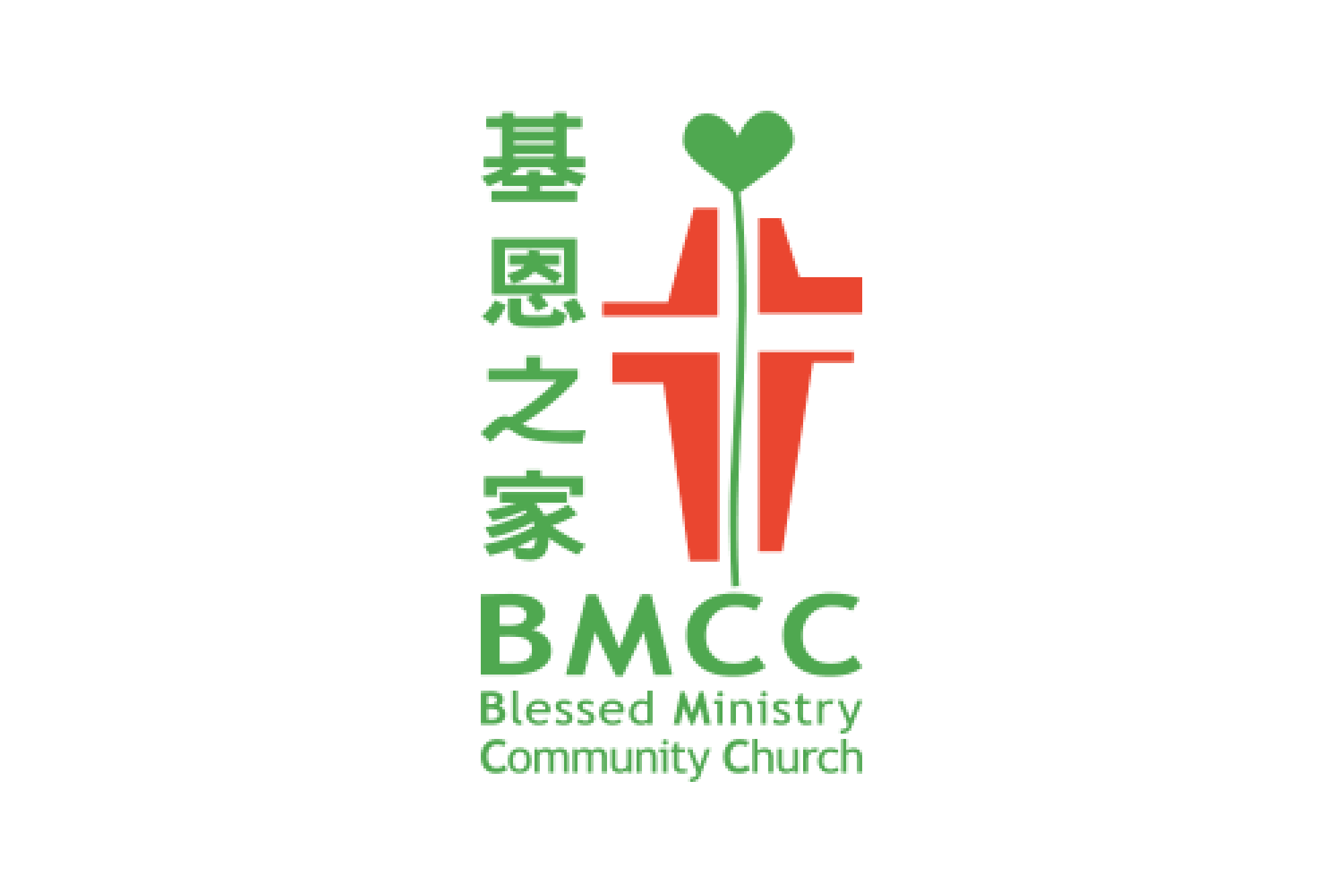 機構介紹 Charity Introduction
基恩之家是由一群香港同志基督徒組成的教會。前身為「十分一會」的宗教小組,於1992年7月創立,1995年12月正式作社團註冊,2003年經稅務局註冊批核為非牟利團體,經費全賴各團友奉獻支持。
該會的宗旨是要向教會、社會及同志團體見証耶穌基督對不同性傾向人士的恩典,加強同志信徒的身份認同,深化並更新她╱他們的屬靈生命。
現時每個主日的崇拜人數約八十人,另有小組、團契、信仰栽培101、神學研讀課程、退修會等,為參加者提供信仰支持及牧養。此外,為增進社會人士對同性戀者的瞭解,基恩亦積極地與不同教會、院校進行交流對話。
Blessed Ministry Community Church (BMCC), formerly named Blessed Minority Christian Fellowship, was founded in 1992 as a splinter of the Religion Group within Ten Percent Club, one of the oldest LGBTI+ organizations in Hong Kong. The group has grown in size and now operates as a church organization, limited by guarantee. BMCC is now one of the oldest inclusive church affirming LGBTI+ individuals in Asia. It is a non-denominational church that is open to people of all genders, sexualities, races, classes, and ages and does not set preconditions based on these traits for people to serve within the church or to participate in any church activities.
BMCC has a congregation size of over 150 individuals, which is the largest LGBTI+ affirming church in Hong Kong. The church has publications on gender, sexuality, Christian faith, legalization of anti-discrimination laws and actively involved in inter-church exchanges and religious conferences in Asia Pacific.
BMCC pastors have been conducting same-sex blessing ceremonies and weddings for years for local and non-local individuals in Hong Kong.

中文公司註冊名稱 :
基恩之家有限公司
Company Name :
BLESSED MINISTRY COMMUNITY CHURCH LIMITED
公司註冊號碼
Company Registration No.
2407435
社團註冊號碼
Society Registration No.
香港法例章號 :
Ordinance Chapter No.
官方網站 :
Official Website
www.hkbmcc.org


中文公司註冊名稱
基恩之家有限公司
Company Name
BLESSED MINISTRY COMMUNITY CHURCH LIMITED
公司註冊號碼
Company Registration No.
2407435
社團註冊號碼
Society Registration No.
香港法例章號
Ordinance Chapter No.
官方網站
Official Website
www.hkbmcc.org